Well, what's not to love Seven Springs has opened up all week long as of July 2nd. There will be shuttle service Monday Tuesday Wednesday, and Thursday. Lift Service runs Friday, Saturday, and Sunday.
Saw a few new faces this weekend, and there seems to be a positive response to the Bike Park this year, hell there are even some returning faces that I haven't seen in years. I am happy to say that the bike park is a success thus far, and with the continued rider support (buying tickets and riding the trails) there will be even more expansion and new trails added. some new sections have been "scoped" out and the probability is high for new development. I can't right now tell you where the new sections will be, because if it doesn't go through then I look a bit the ass.
UPDATES:
There will now be a technical post done every so often because lets face it who doesn't want to learn about equipment that they use often. To be in tune with your bike makes the experience even better.
I am happy to say that this is not all business, there was fun to be had all weekend on and off of the mountain, some on mountain private hot tub action which will I presume will result in the loss of one big toe toe nail. Some illegal sorta of legal fireworks action ( sure we'll take them out of the state) And a good friends campfire cookout birthday beer bash ( Happy Birthday Jeff).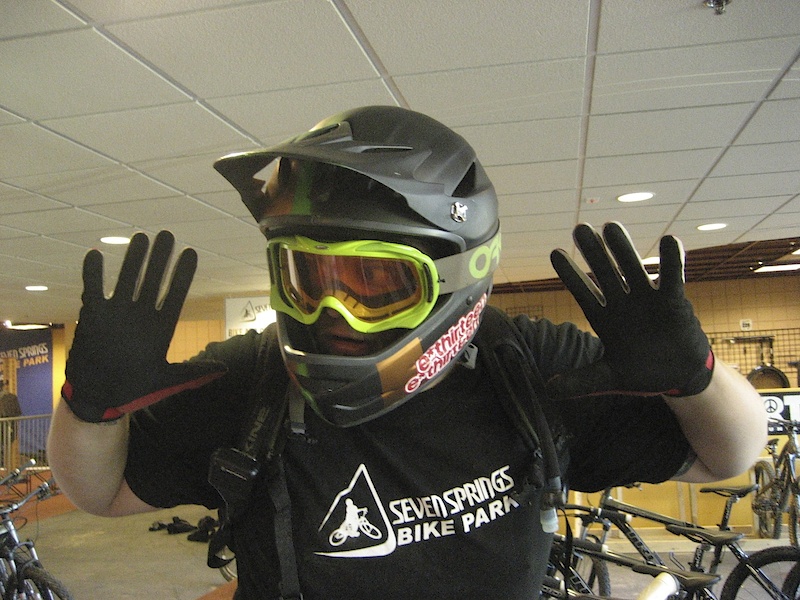 JB