Since i couldn't be at Interbike this year due to some scheduling issues and buying-a-house-moving-in-choosing-to-do-the-responsible-thing.
one thing i sure am lusting over (you can call it jealousy towards those who were able to snag one of the
ARTCRANK
prints. I would have loved to donate most of my spare free money towards a cause and get some great art with a purpose while there.
Anywho, today spawned some thoughts of when we used to ride some rather large travel bikes for xc Gnar purposes.
found this ol' goody
OG hope brakes, Open bath forks and Relatively long stems with narrow bars to make it through the trees this was the norm back then. Things were much similar.
one bike to do it all DH, XC, Freeride, and general unicorn slaying "gnar-ness".
So what happened to this 40lb beast, Don't know, sold it to someone in chicago some years ago.
NOW these bikes are coming back to having a purpose. albeit a little different this decade.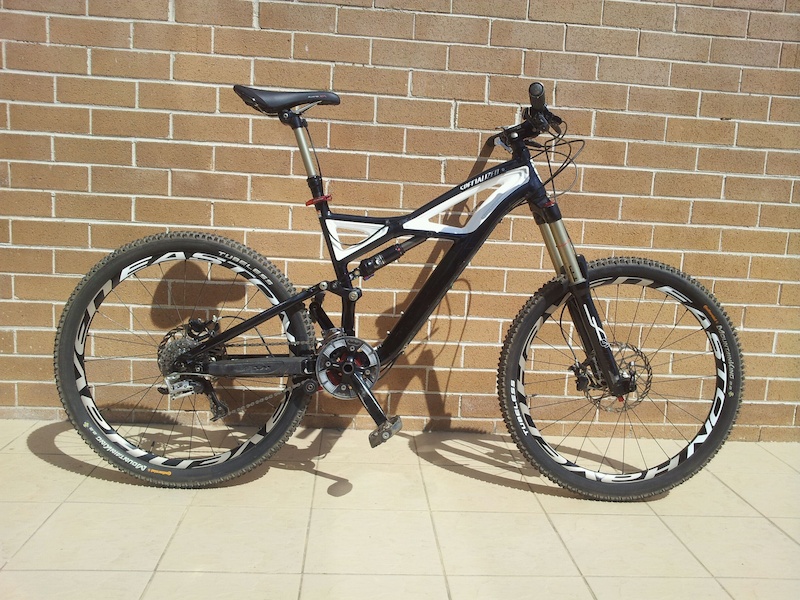 so, similar travel to the bullet, in fact the front has the same 170mm
I am making some goals for next year...
Race one XC race, Race one DH race, Loose 60lbs, Maintain it, 15days of dh at least, travel to interbike, Highland MTB Park, and MCBP. Seattle trip for at least a week, hopefully two.
More on how to make this happen, and if it does over the next year. I'll be trying to make this happen and list out my process for it
I have hopes of maybe doing a solo 24hr race but wrenching at one is bad enough and I don't have multiple back up bikes or lights.
IN TECH
I NEED A NEW COMPUTER this macbook is getting super beat, and the new Macbook Pro looks super nice.